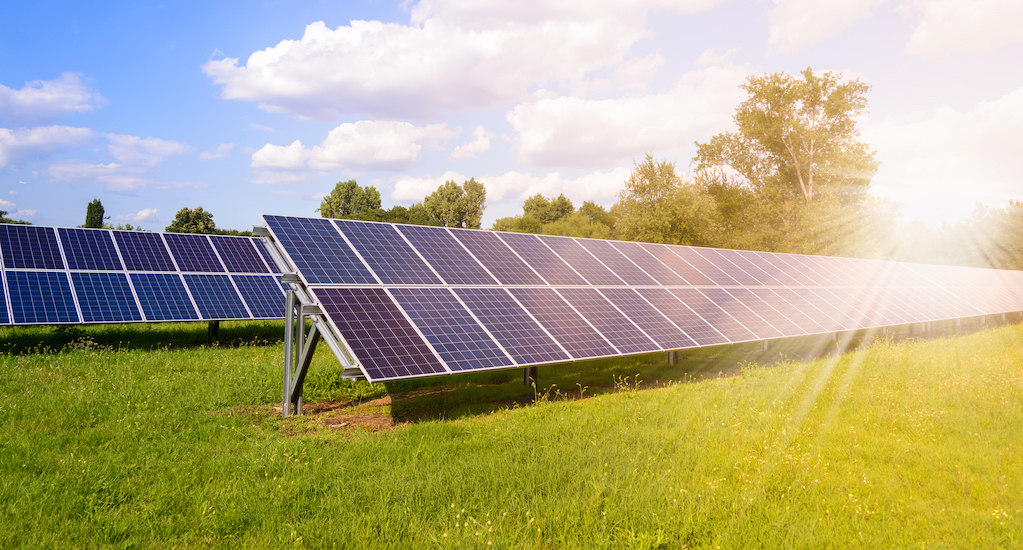 SPV & AIF Fund
India Renewable Energy Sector is in its growth phase and an ideal partnership could develop a larger vision as the market matures. GSER facilitates Investor with access to a world class development, team with potential for immediate scale. And also identifies & mitigates risk to ensure a seamless investment experience for their partners.
SPV Investments
- Acquire Brownfield solar assets at a target of 10.5 - 11% Post Tax Project IRR
- Achieve improved IRR through financial re-engineering
(18% - 20% Pre Tax)
- Investment in Rooftop, Farm and Ground Mounted Solar Projects in India only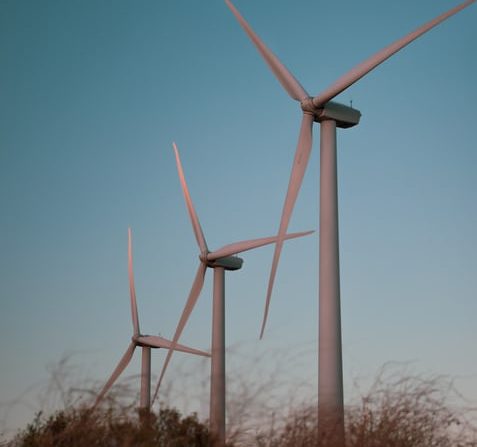 GSE Solar India Opportunities Fund is a Category II AIF targeting investments in the Renewable Energy Sector-Solar. The tenure being 8 years with a possible extension period and an average expected asset holding period of 6-6.5 years. The fund aims to attract fixed income seeking institutional investors.