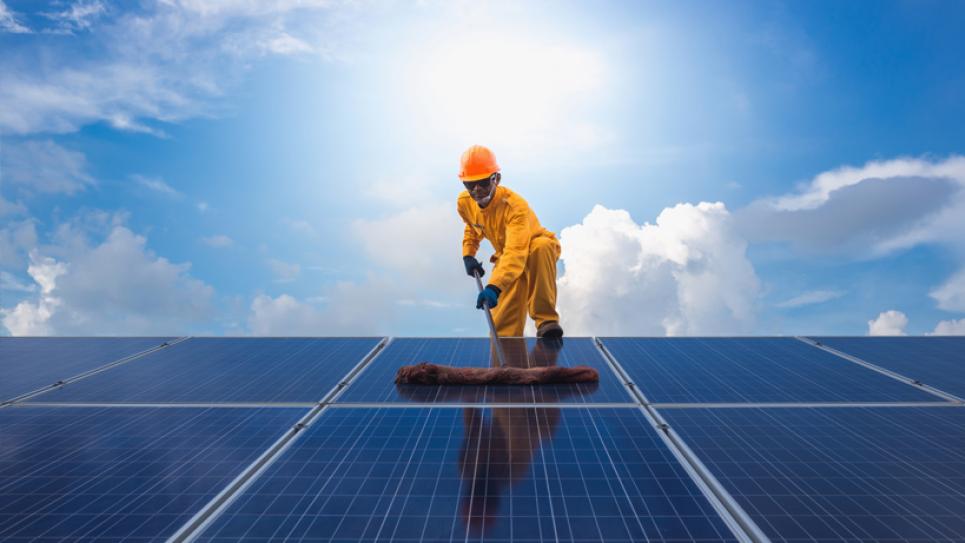 Solar asset management manages and tracks a physical asset like a solar plant, farm or site which is done through the operational stages of its lifecycle. Solar asset management ensures the flawless collection of all documents, data and life events of the asset. Solar asset management is the proactive and continuous process of operating, maintaining, and optimizing solar photovoltaic (PV) systems to maximize their performance and ROI. Solar power is expanding at a rapid rate and many companies are installing solar panels on their roofs. Solar PV systems are an investment made for the long term and therefore, it is necessary to have a complete plan for maintaining and operatinkg them over the time. Solar asset management makes it possible to ensure that PV systems are working at the top efficiency and generating the best possible return on investment.
What are Cell Technologies?
One can understand that both the rooftop and ground mounted installations will contribute equally with an approximately maximum difference in percentage of 10% by taking a look at the worldwide trends of solar energy development in countries like the USA, Australia and Germany. In recent developments, it is seen that the countries which have more ground based capacity are doing rooftop plants and vice-versa. Each of the cell technologies have their own merits and demerits over the other types. One thing will continue to be a part of the process – to effectively operate the already installed assets during the lifetime of the plant.
What are the three pillars of solar asset management?
The three pillars of solar asset management are vital to have for any solar energy company for the purpose of operating efficiently. These three pillars of solar asset management are: Plant/Asset Management Supervision, Oversight & Management and deployment of modern technological interventions for plant improvement.
Supervision is the ongoing process of tracking a PV system's performance data. This data can be used to identify issues early on and prevent potential risks from occurring. With this step, one can get reliable results.
Oversight and Management is the regular cleaning and servicing of PV systems. This helps to keep them running at peak efficiency and prevents problems from developing and also helps prevent any disruptions in the work.
There is also a need for deploying modern technological interventions that are useful for developing the plant. It then becomes easier to act on the findings and implement the changes required, supervise the performance after the changes and review the improvements as result of changes made.
GSE Renewables works towards strengthening the Offtaker-investor relations and tackling existing challenges in the industry through a turnkey end-to-end approach. It offers state of the art asset management services to ensure plant success and modern technological interventions for efficient performance management of the plant. Well-managed solar assets in GSER bring about an increase in both generation and income.