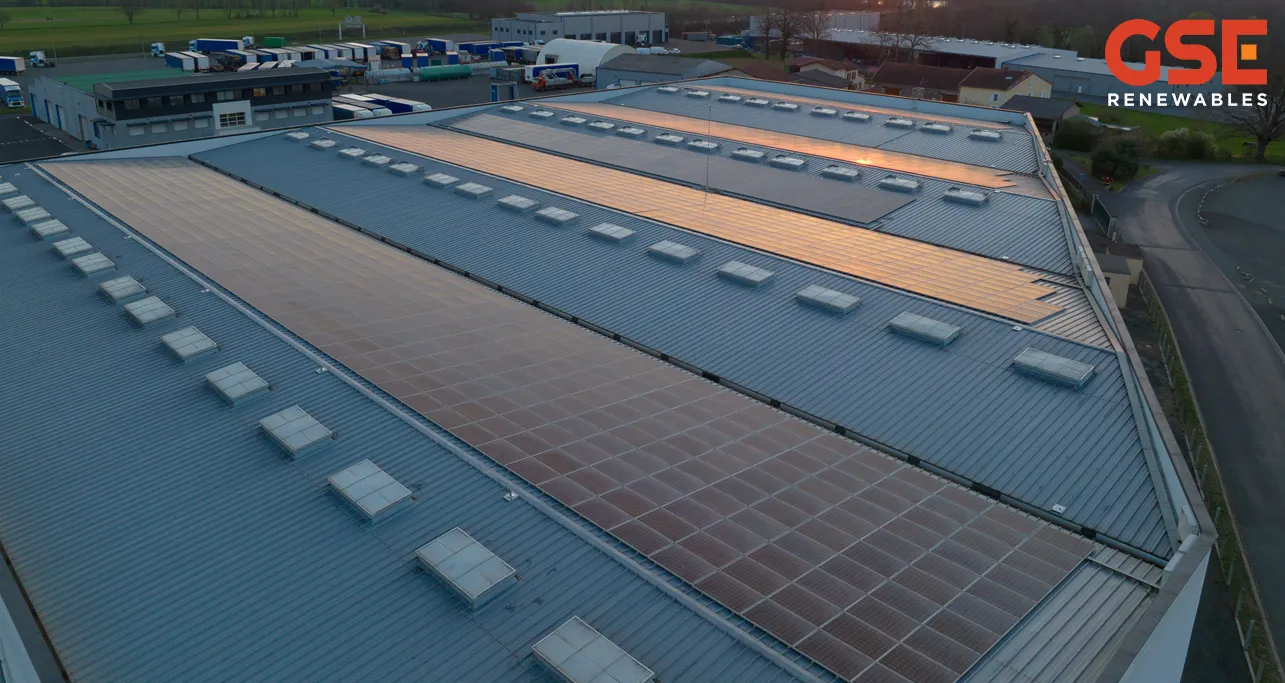 Solar rooftop Solution
GSE Renewables is the leading company for installing rooftop solar panels for businesses. Today, solar energy is one of the most promising and widely accepted renewable energy sources.
India is on the cusp of a solar revolution and we at GSE Renewables have been right at the forefront, leading the move towards sustainable energy solutions. Rooftop solar panels rely on the ability of the solar cells to harness the energy of the sun and convert it to electricity. With solar on your roof, you can expect long-term cost savings from avoiding the cost of expensive electricity from the grid.
WEEK O1
Preliminary sizing, designing, order closing
WEEK 02
Finalization of the project and Project scheduling
WEEK 03
Material procurement completion
WEEK 04
Project installation and commissioning
Deferred CAPEX as a model allows the offtaker to own the asset and avail depreciation benefits while being able to payback over a short period of time. The payback is aligned to the solar plant and generation, which is an added benefit. GSER brings in EPC, structuring and financial capabilities, delivering high quality plants that are both efficient and advantageous for the offtaker. 
Different types of Solar Rooftop System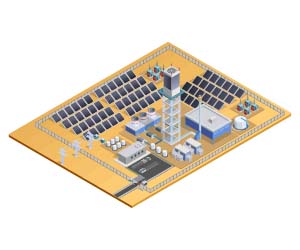 On-Grid System
On-grid solar rooftop system is the ideal energy solution to help reduce your reliance on the grid, while being an eco-friendly and efficient way to generate power. Our on-grid system operates using solar panels, and will divert excess power supply back to the grid in the event of an overproduction. Plus, you can credit the energy generated for future use. It's a safe and smart option, as it will only function when connected to the grid.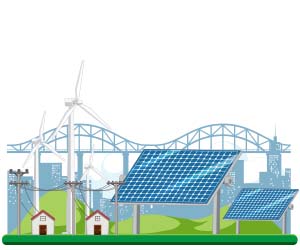 Off-Grid System
Off-grid solar rooftop system is an excellent solution for those looking to lead a more sustainable lifestyle. This system requires the addition of a battery storage system and is a great choice for remote or rural areas where the cost of power lines would be too great. This system provides an economical and reliable source of power and users will no doubt be pleased with the results.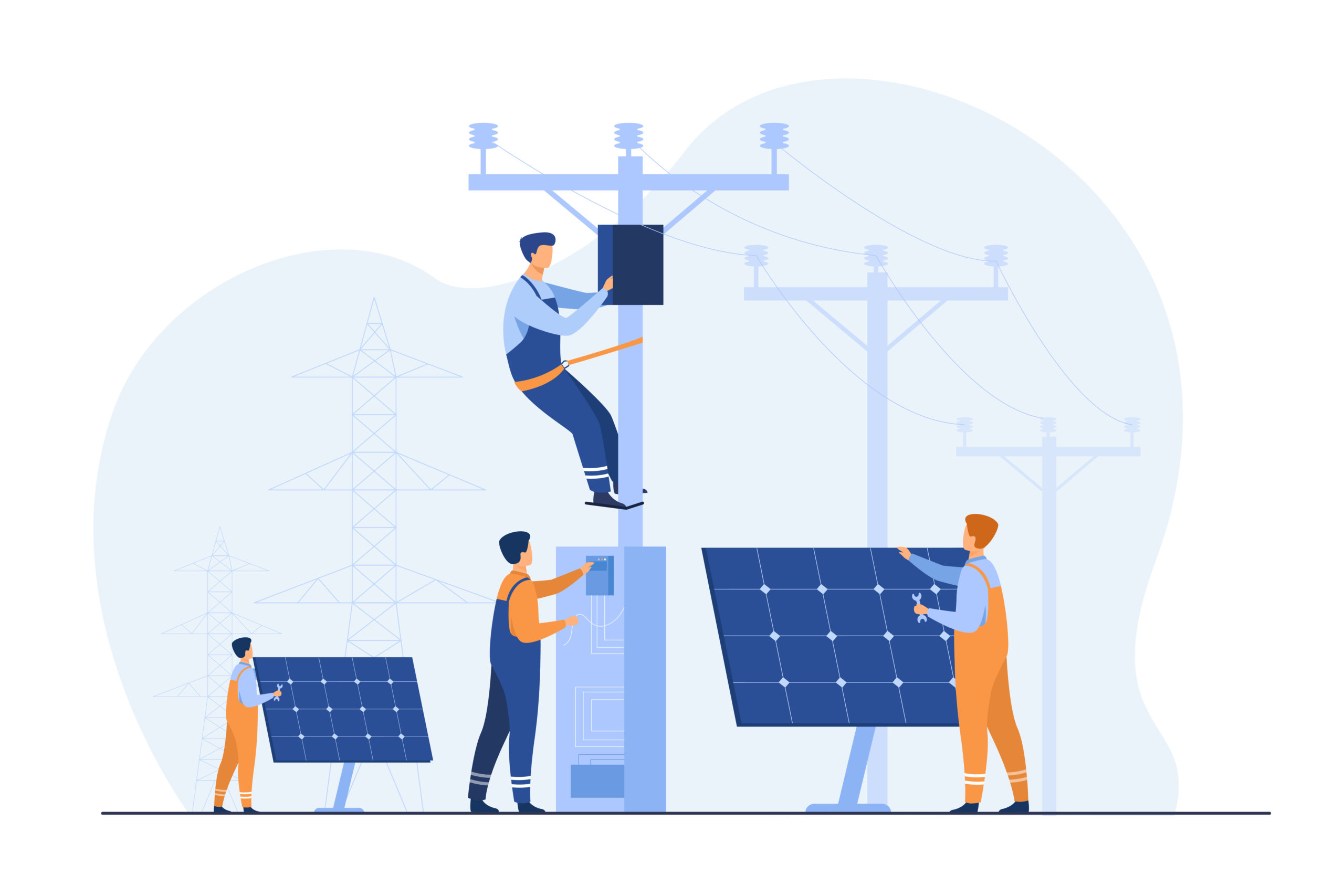 OPEX Model
OPEX Model solar rooftop product is an excellent solution for customers looking to enjoy the benefits of solar energy without incurring high upfront costs. Uneecops will take care of the installation, allowing the customer to simply provide the necessary roof space. Moreover, they can avail of highly economical rates, paying only for the solar energy generated on a unit basis, while significantly reducing the amount they would otherwise spend on the utility grid.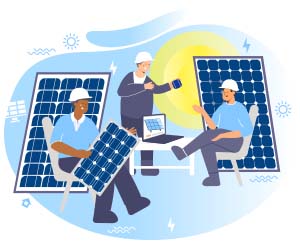 CAPEX Model
CAPEX Model rooftop solar is designed to help consumers make the best out of their investments. Our solar EPC companies provide efficient and reliable installation services, and the operation and maintenance (O&M) contract ensures that your systems remain problem-free. Investing in the CAPEX Model is an intelligent choice – you get superior value for your money and the assurance of quality.
How can GSE Renewables help you with rooftop solar installation?
GSE Renewables offers comprehensive solutions for rooftop solar installations, from consultation to design and installation.
They also provide comprehensive planning services, helping customers navigate the various incentives and regulations that may be available in their area.
With our financing options, you don't need to worry about upfront costs; we will help you find a payment plan that works for you.
GSE Renewables provides ongoing support throughout the entire installation process so that customers can get the most out of their solar panels.