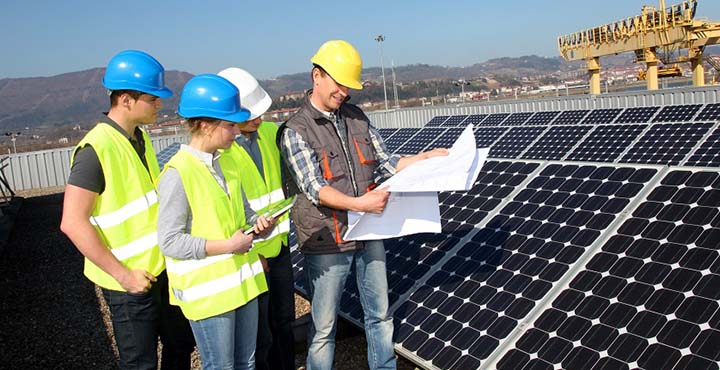 Asset Management
Management is single handedly the toughest portion of all the metrics that help maintain IRR of the investment. GSER offers state of the art asset management services to ensure plant success modern Technological interventions for efficient performance management of the plant.
Asset Management Services by GSER
Key Elements Of Asset Management
Regular reporting and performance monitoring from a commercial, compliance and technical perspective
Data management for any future sell out opportunities
Overall Stakeholder coordination
CFO level services
Asset performance supervision, management and reporting
Oversight of O&M
Warranty & Insurance claim management
Seamless coordination and management for Billing, Collection, Technical obligations
PPA obligation enforcement
Offtaker management support
Performance Improvement Plans (PIP)
Operational cost reduction
Contract management
Preventive maintenance
People management
Risk mitigation & management
Performance Guarantee optimization
Asset Management - The GSER Way


Thermal Imaging & EL Testing to check degradation of modules

Drone technology for complete plant health audit

Energy monitoring and alarm system to track energy generation

Use of analytics for better decision-making as well as timely reporting.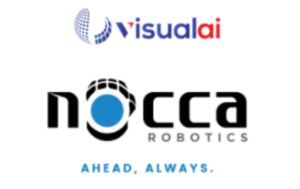 Techno-commercial due diligence 
Financial statements and reconciliation 
Owner's engineer review 
Review of past maintenance activities
Contractual Risk Review
Offtaker Relationship Development 
Component & Plant Health Checkup
Thermal Imaging and EL Testing through drones 
Recommendations for plant improvements 
Performance Improvement Plans implementation  
Technical asset management
Financial asset management
Engineering services
Operations management