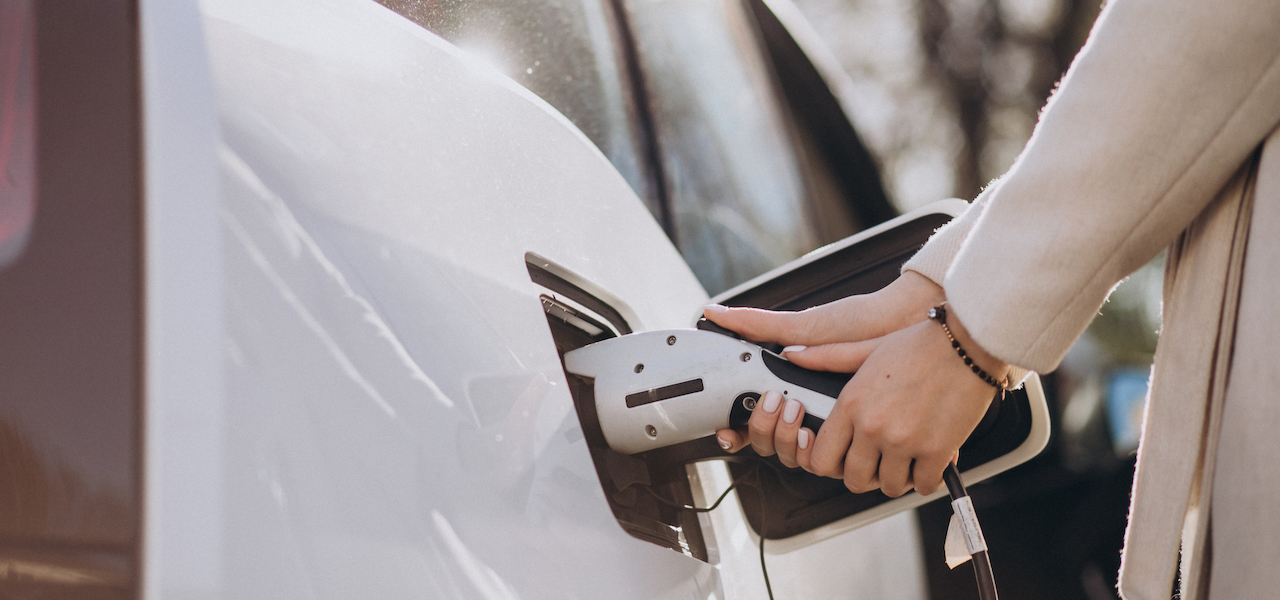 Electric Vehicle
Electrification as an attractive solution to growing levels of vehicle pollution in metropolises is of particular importance to India today.
Former Power Minister Piyush Goyal announced the aspiration to not sell a single petrol or diesel car in the country by 2030
Four technology-driven trends electrification, shared mobility, connectivity and autonomous driving are leading the automotive industry to an electric disruption

The transition to EVs could be very quick in India. As seen in developed economies like the US and Germany, around 30% to 45% of vehicle buyers already consider EV as an option while choosing a car.

Services in the sector are poised to grow by an average of up to 40% per annum globally.
Globally, EVs could displace a demand of 2 million barrels of oil per day between 2025 and 2030.